Services
Our team of Devils can reinvent your business, market new products, create content and so much more! It's a different world and to survive we adapt, but what about your business? New technology and trends happen every day, we're here to share that knowledge and suit it to your needs.  Contact us to learn more about what we can do for each other and lets make this year a good one.
Highlighted Service
Video Production
Our team can create online video advertisements, instructional videos, promotional videos, commercials, and product demos. We'll handle the entire process including planning, production, editing, and managing your video for a wide variety of distribution channels.
"I didn't expect the process to be so fun. The video captured what our product was and is now a powerful tool when pitching our product to potential clients."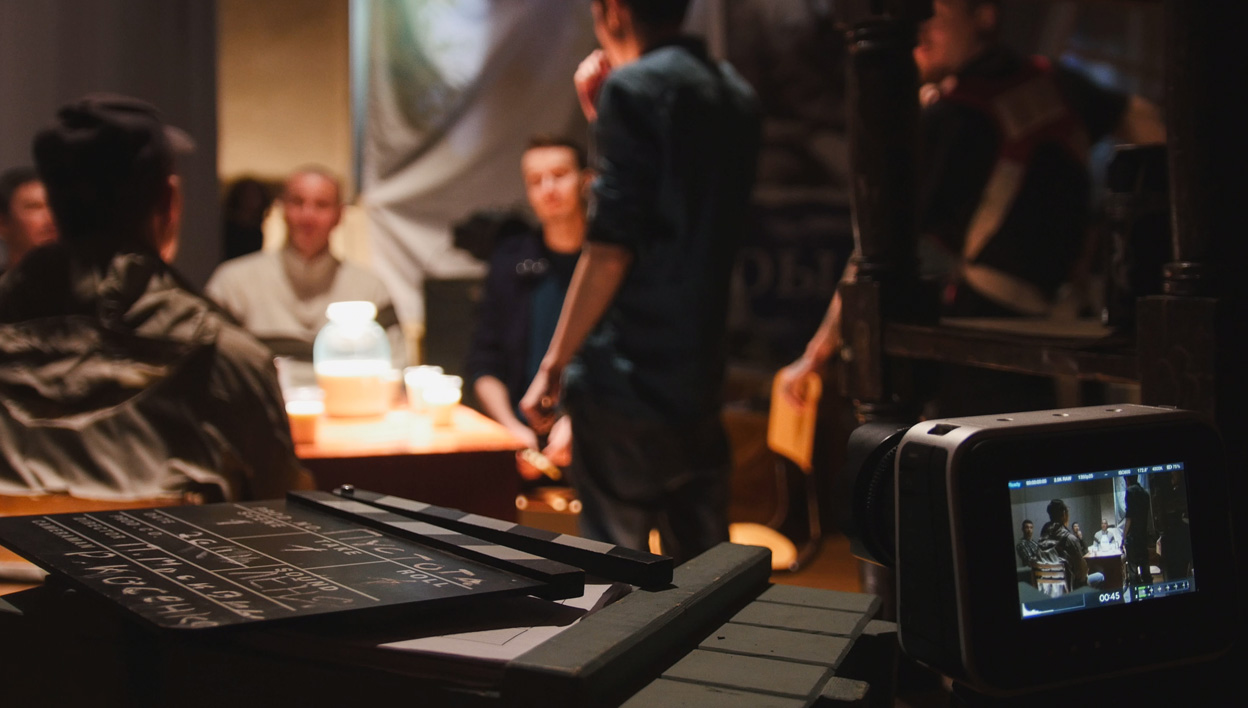 Other Services
Business consulting | Is your business having growing pains or struggling to survive a pandemic? DigiDevils' team has helped businesses survive and thrive through challenges. Our resources and experience can help you cut costs, increase sales, and grow even in the most difficult times.
Professional web design | DigiDevils has years of experience designing websites that function, demand attention, and build an audience for your product or services.
Web application development | Need a website that has a bit more functionality? From social networks, back-end company portals, shopping carts, and much more, we have done it. We can code and build your new site then hand you the keys.
Product photography | Ready to stand out on Instagram? Does your restaurant lack amazing photos on delivery apps? DigiDevils has the experience to make your products pop and sizzle right on the screen.
Social media management | Keeping up with hashtags, trends, and new apps is time-consuming, to say the least. Let us help you organize, schedule, and streamline your social media presence. It's time for your business to be on auto-pilot.